just another conspiracy nothing new to see here


So big nothing burger finally is being served.
Ok sure
Why not continue the discussion using illustrations from famous political cartoonist ben garrison
This is what pro trump conspiracy theorist believe:
This is what they think of the media: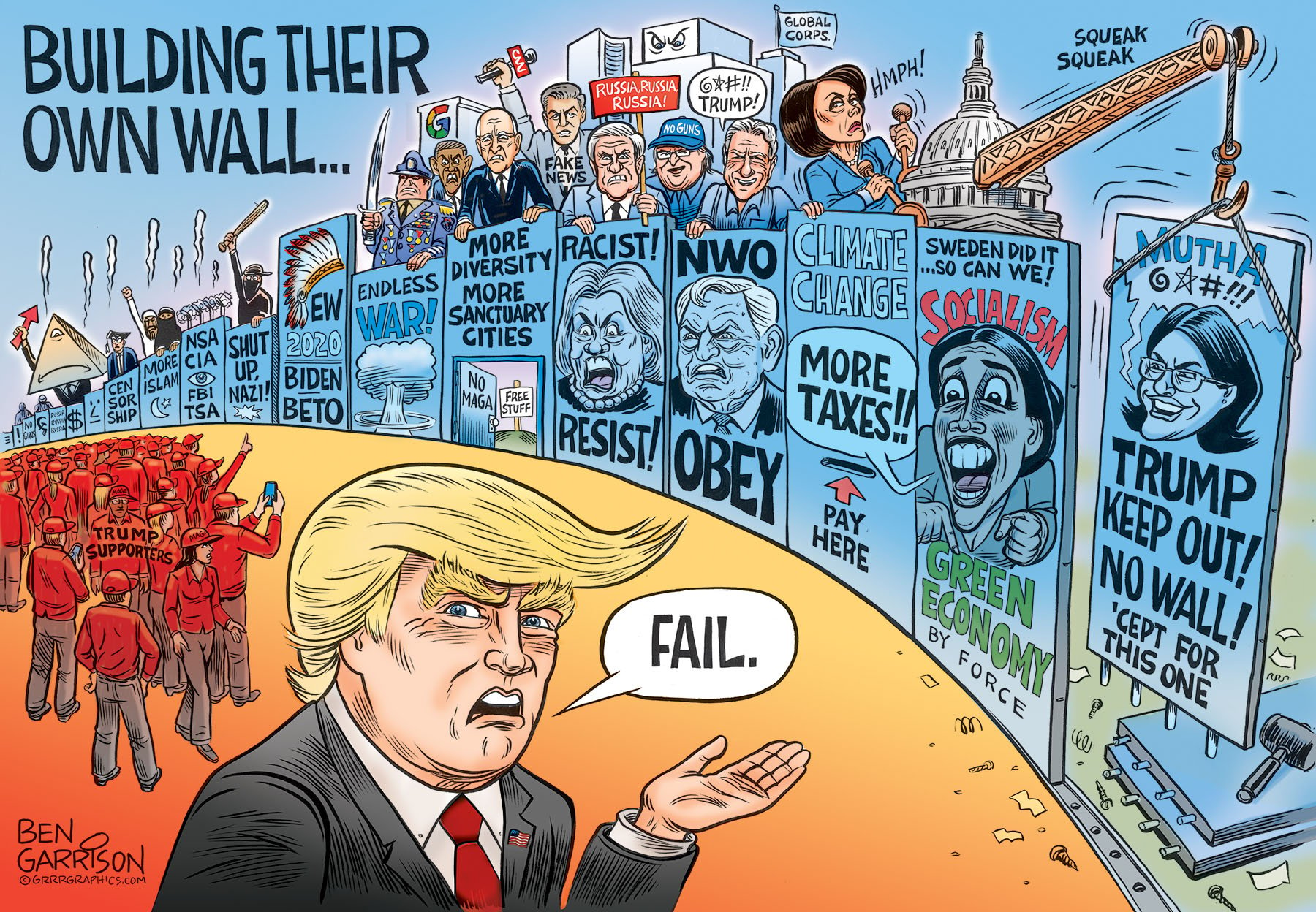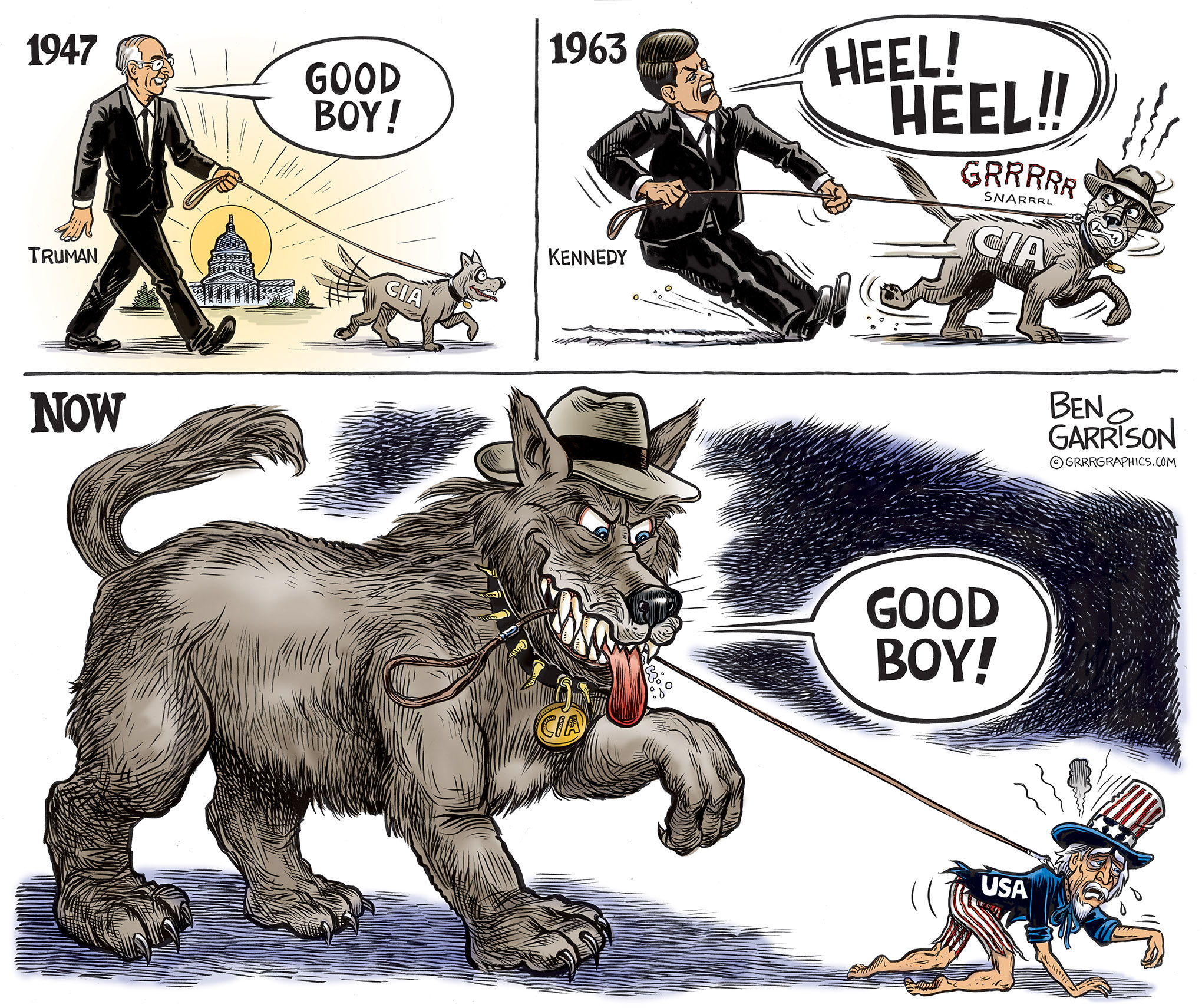 This is how they argue:
This is who they really are:
Sorry that you are triggered, but don't worry I can keep on waiting til its more obvious. Seems just as credible as CNN though.

Remember the conned phrase Nothing burger was the guy who was working in CNN. So us Pro Trump or whatever you want to call us didn't create it.