There's a
Wall Worm mapping contest
going on right now that has nearly $1k in software prizes. I wanted to share this with anyone here who happens to be a 3ds Max user. This first contest is all just simple world geometry (to help people learn how world brushes work in Max). One of the prizes is a commercial license of
GrowFX
!
If this interests you but you have no experience in Max, here are some documents to help you get started:
*
Level Design in Max: Why?
*
Hammered to the Max: A Hammer User's Guide to 3ds Max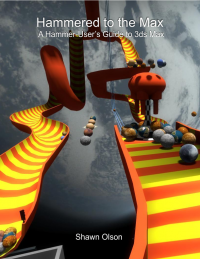 I hope it interests some of you guys-n-gals and sparks some creative juices!