AWWW SHIT, NOT THIS SHIT AGAIN.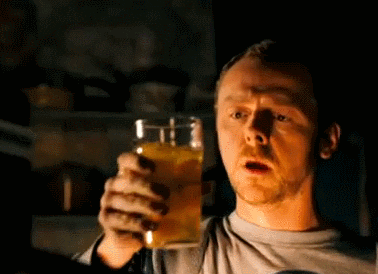 Ninja asked me why haven't we done this in a while, I asked him why the fuck am I responsible for everything, no I didn't, but I am asking now. Shots 4 Shots, 21+ only event in which J2ers pile into TF4, a server we all know we haven't touched in months maybe years, and then get shitfaced while playing video games, the American dream people. Rules are simple: sit down with a drink of your choice and play sniper, every time you get shot in the head you take a drink, boom, simple stuff, I'll make a fucking flow chart if you need one.
These things usually draw in J2ers ya haven't seen in a while, so spread this far and wide, we'll probably see some old friends.
EVENT IS HAPPENING SATURDAY THE 21ST @ 7PM PST / 10PM EST
LOCATION: NEVERAGAIN.JOE.TO
CONTACT NEELPOS, BAXTER, WHY, OR KEVKING FOR THE PASSWORD
UPDATE: YOU MISSED IT