also, bump: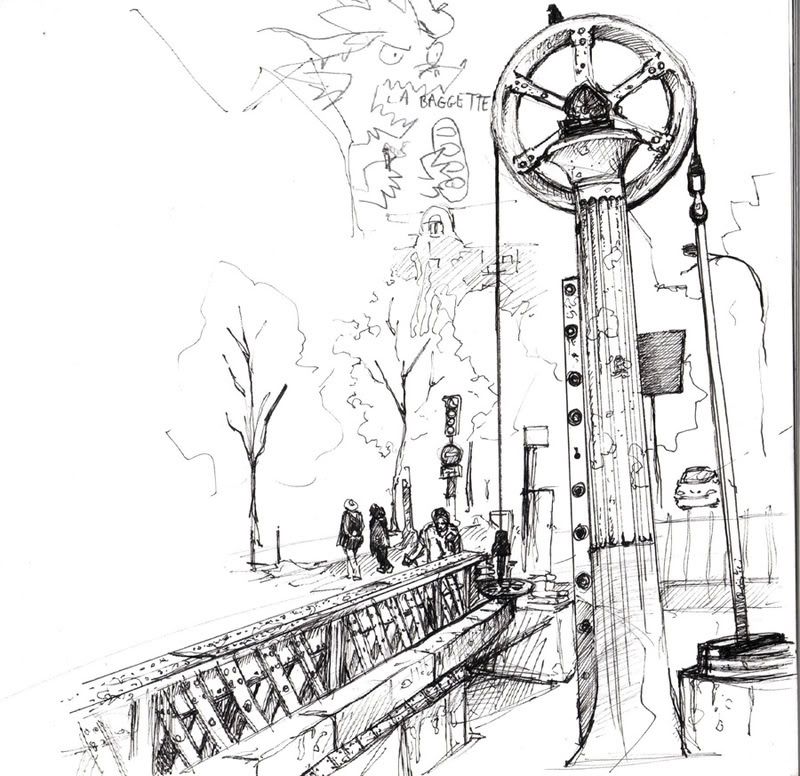 Drew this free hand pen image from Metropolis Magazine on a Amtrak train somewhere between New York City and Pennsylvania. It's a scene of Paris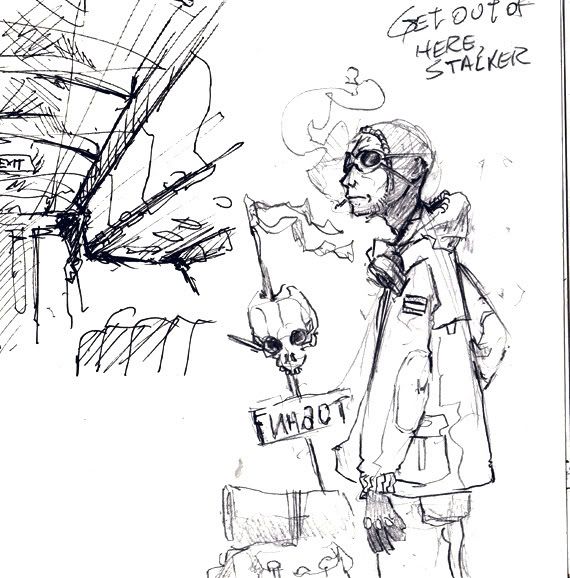 Drew this on an airplane durhurr. i drew a bit of the interior in this too. Generic sketch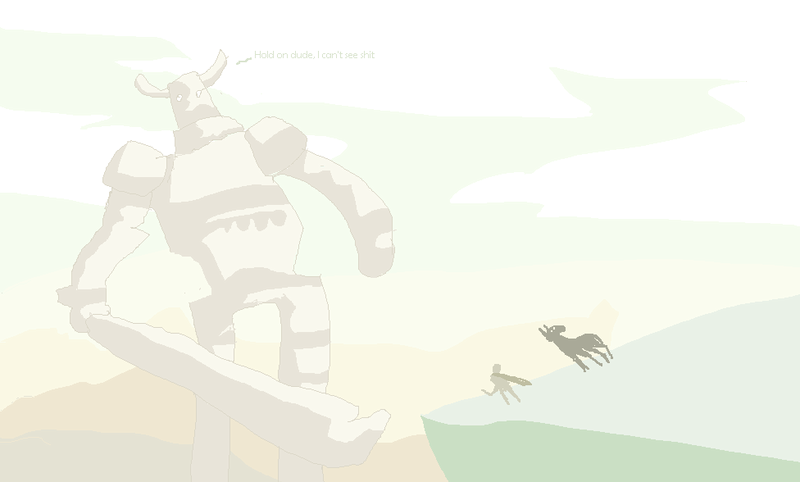 ms paint picture of Shadow of the colossus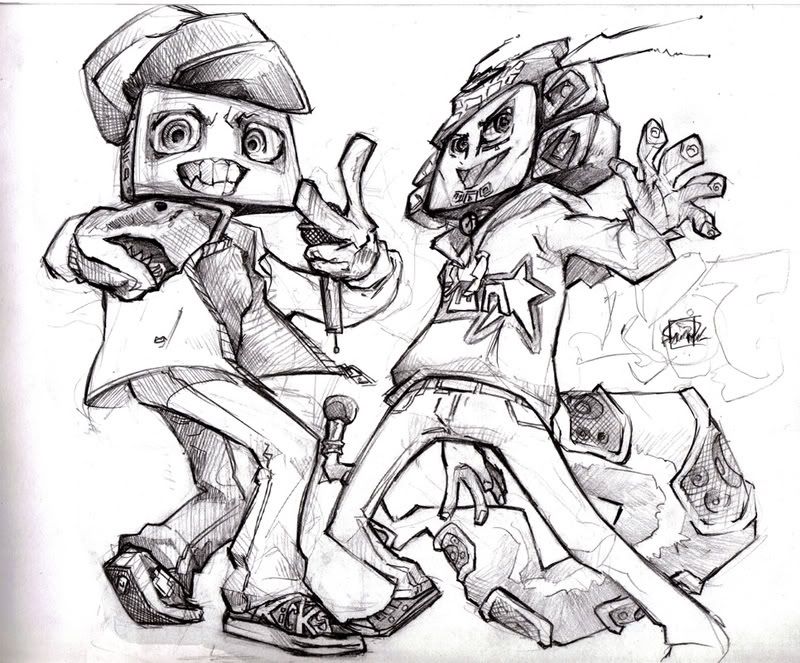 My friend Greg has these very DEAD LEAVES inspired personifications of both of us, I drew this terrifying homage to that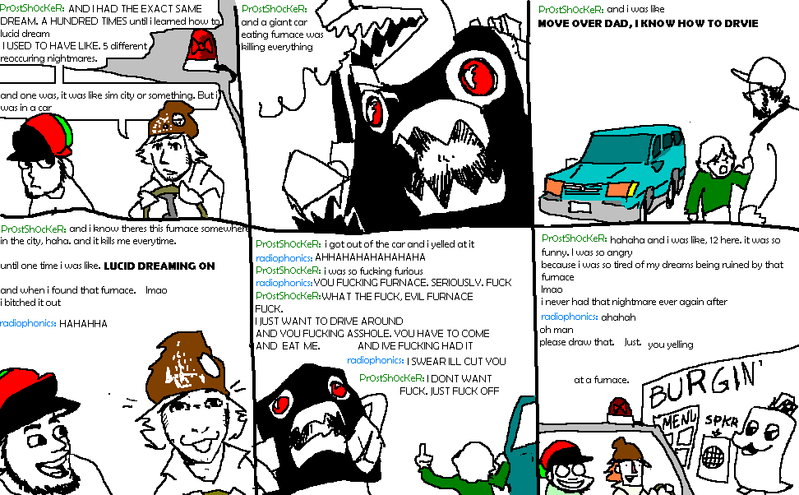 A comic about a dream i had, involving that same friend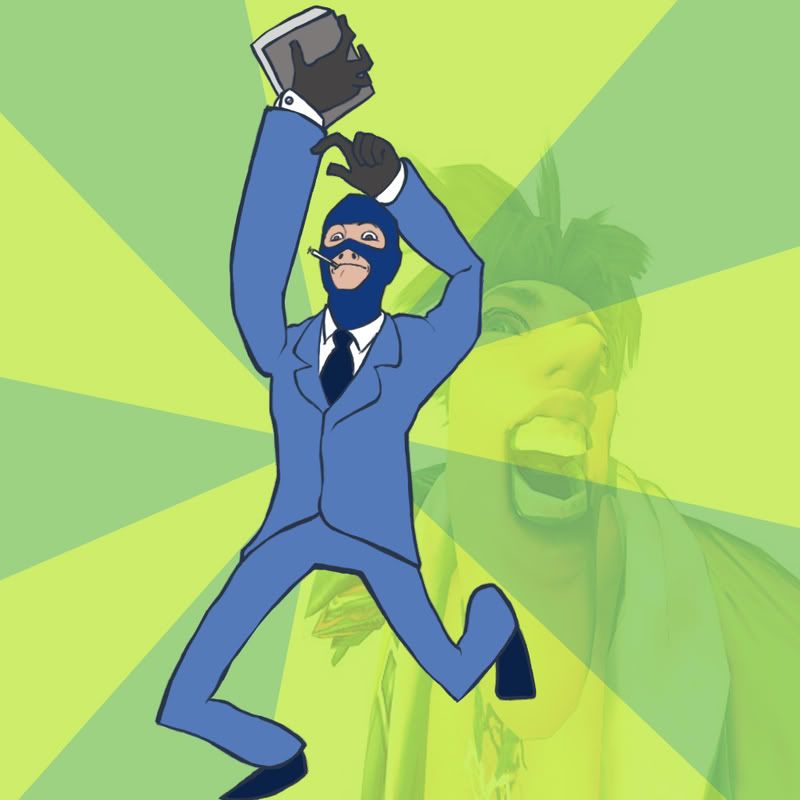 OH YEAH, MR KRAB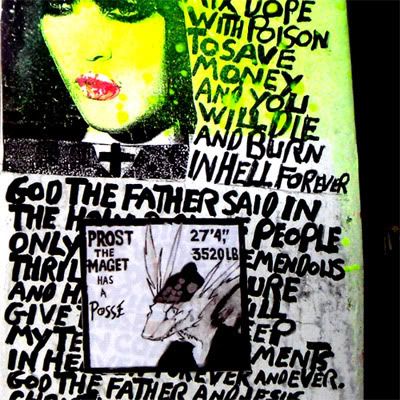 A sticker I made that I've thrown up in New york, calgary, vancouver, pennsylvania, seattle, pittsburgh, Whistler, Toronto.
Based on Shephard Fairey's Andre the Giant