"I suppose I should be ashamed to say that I take the elite view of the Noob. I don't go so far as to think that the only good Noobs are dead Noobs, but I believe nine out of every ten are, and I shouldn't like to inquire too closely into the case of the tenth." -BugzBunny (2010)
*note: not responsible for the stupidity of others
Ya'lls needs ta get ta postin pics again.....lol...this thread died! :ct:
Posts: 5180
Joined: Wed Feb 05, 2003 8:57 pm
Xfire: Pr0stSh0cKeR
Location: Habbosphere Pooldeck
Contact:
lol
on the topic of YEA IM A GIRL ON THE INTERNET BIG BUTT SO WHAT?
my friend fiz made a comic regarding that. lol
Yes, fiz's a girl too.
anyway
art post commencing: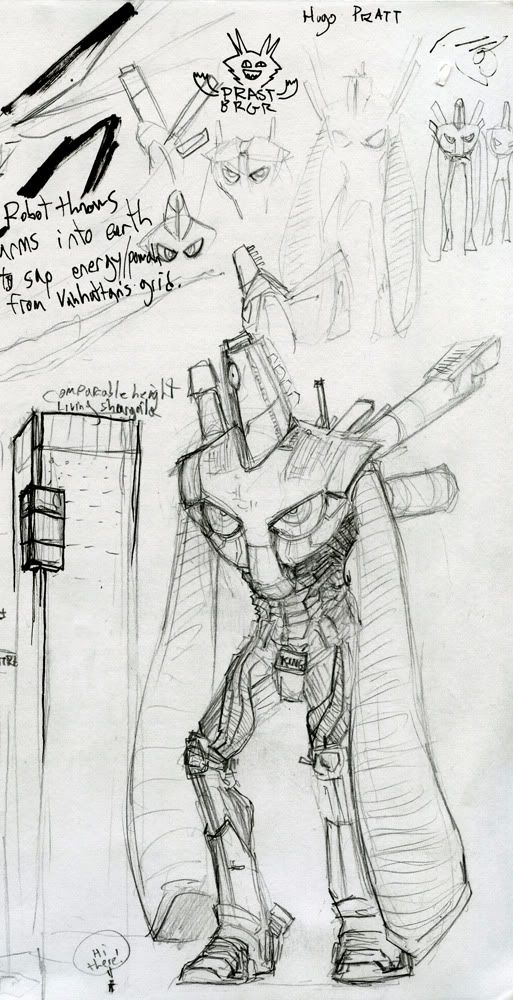 The robot for my grad film paired up with the Living Shangrila (aka the citadel) in Vancouver
and some art shit for school on the topic of RAT RACE i shat together in one night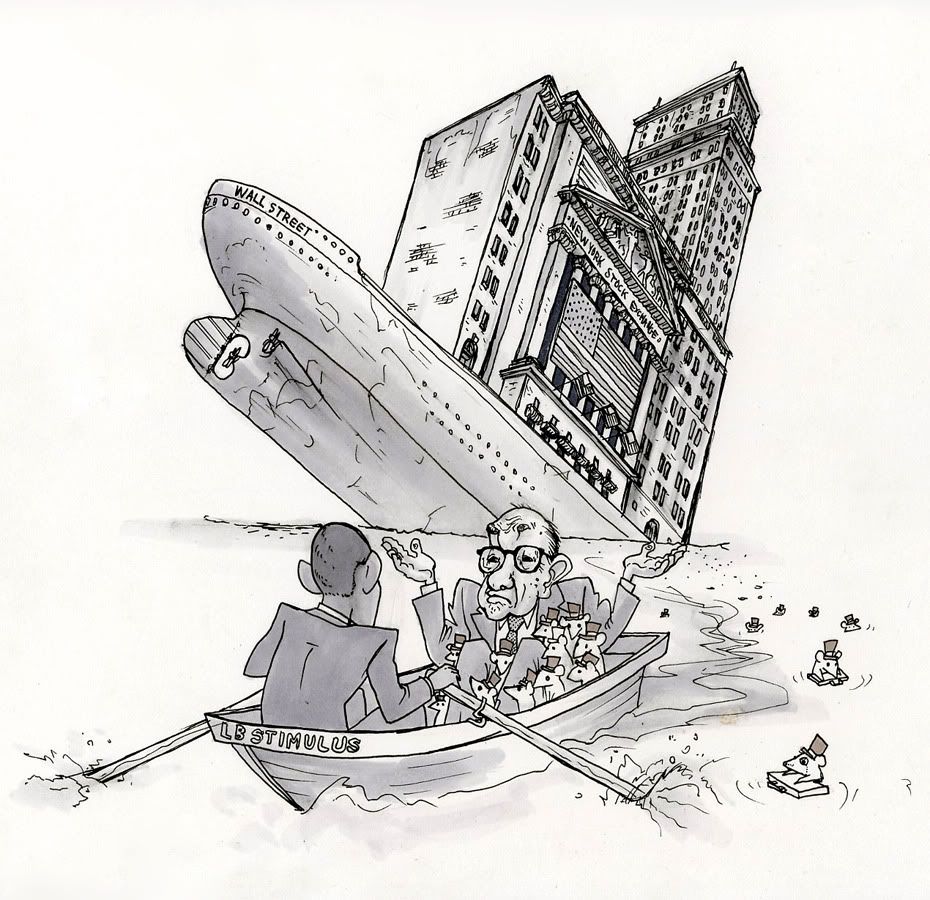 What Is Joe.To?
where can i dnl holy god from? link plz
"...Well, he isn't in oi, and im sick of people seeing a racist picture in here and going "OI IS FULL OF RACISTS AND PR0STSH0CKERS." "
-DP
"I woke up one morning a few weeks ago with "Prost" written on my chest in brown marker."
-JaSoN
OI OI OI - Free Porn Inside - Nipper/j2maps
CS 1.6
: 69.13.21.75:27015